Next Event
To Be Announced!
Tickets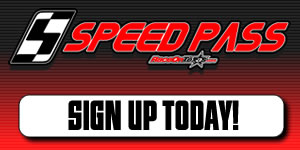 Follow Us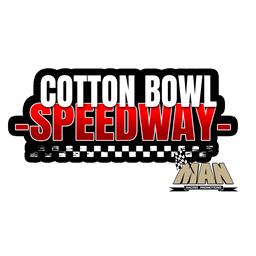 2/26/2021 - Cotton Bowl Speedway
Paige, TX
World of Outlaws / Factory Stock Shootout
FOR EVENT TICKETS AND FURTHER INFORMATION VISIT
worldofoutlaws.com/sprintcars/schedule
Purchase camping permit from our "tickets" menu option. This is a separate fee which is NOT VALID FOR ENTRY to the event. Event tickets MUST be purchased separately at the WoO website indicated above. Weekend camping fee is $75 per RV. Only one camping permit ticket is required for the entire weekend. Camping check-in as early as Thursday at noon. Checkout is no later than noon on Monday following the event. Please check in at the main ticket office upon arrival. Camping permits may also be purchased upon arrival at the main ticket office on a first come - first served basis.
Camping only in the designated camping area. No hook-ups.
GUNSLINGER Factory Stocks